Glide through the airport with our best advice on beating the stresses of holiday travel.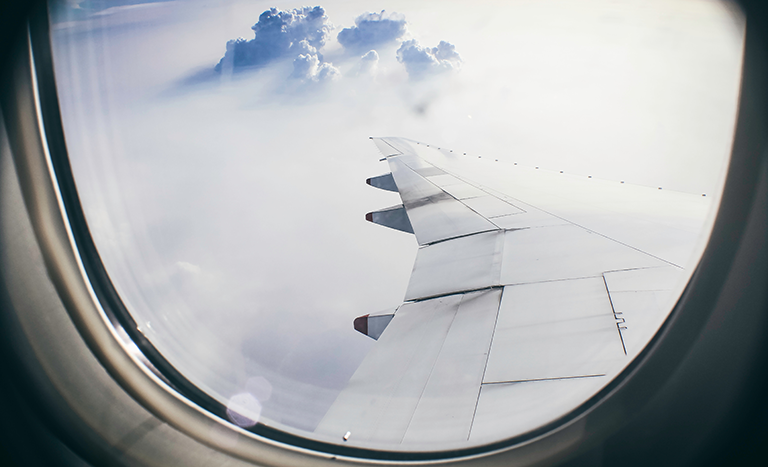 December 11, 2017 –
It's the most wonderful time of the year, and your airport experience should be wonderful too! We're sharing our best tips on alleviating the stresses of holiday travel so you can arrive at your destination full of good cheer.
1. Don't Underestimate the Usefulness of Apps
Many apps have been developed with the sole purpose of streamlining your airport experience. If you've ever wondered what you can or cannot bring aboard a plane, we recommend downloading the MyTSA App. MyTSA is full of helpful information on what you can pack in your bag and tips on getting through security lines faster.
Before heading off to the airport, we also recommend downloading the app of the carrier you're flying with. You'll receive immediate notifications on any flight status updates and gate changes. Plus, you can conveniently check-in to your flight from the app and receive a digital copy of your boarding pass, meaning less waiting in airport lines.
read more